Our Philosophy



40,000+
Programming Hours
What we Do?
Web Design
We make designs for all types of businesses, from corporate pages to online stores. Our goal is to work with the customer to capture the design that identifies with your company.
Corporate Web.
Online store.
Personalization of social networks.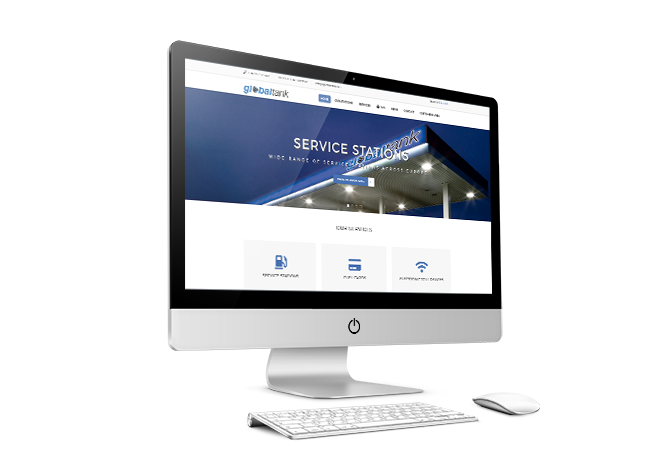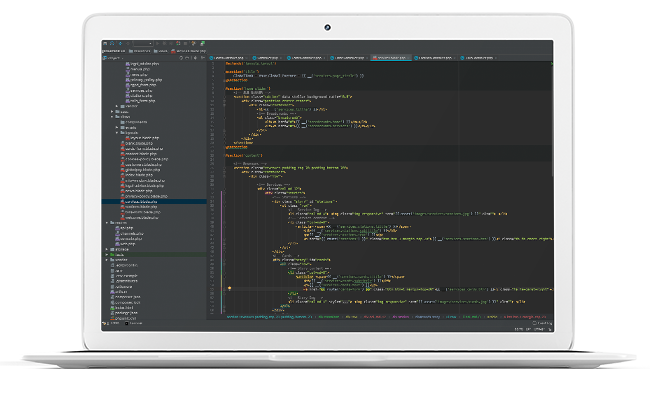 Web Programming
GlobalDevelopers offers solutions developing tools to organize and manage the information and communication of your company, online. The Intranets (for internal use - employees) or the Extranets (for external use - customers), are very interesting tools for the management of information. Based on web technology, they can be adapted to the needs of each company, starting from basic options such as contact and call management, schedules, email or document management, and can be extended with all those specific functionalities of the activity of your company.
Mobile Apps
From concept to development, GlobalDevelopers covers the entire mobile app development cycle, no matter how diverse or complex your needs are. Our ability to meet your needs stem from our team of experts, who have years of experience in global app solution services and product engineering industries.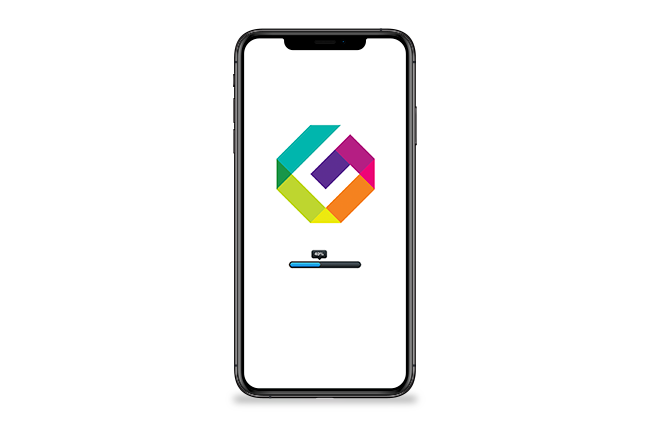 Our Team
Artur Torrelles
Company CDO
Alex Martínez
Fullstack Developer
Victor Bondaruk
BackEnd Developer
Marc Obiols
UI Designer & FrontEnd Developer
Dorian González
Full Stack Developer
Ezequiel Troncoso
Full Stack Developer
Alejandro Pérez
Full Stack Developer